Commercial Roofing Contractor

Since 1968, CentiMark's roofing team has been keeping industrial and commercial facilities watertight. Whether you are a small business or a global corporation, you can rely on us for all your industrial and commercial roofing needs, including repairs, reroofing, emergency services and roof maintenance plans. With over 100 locations across North America, we pledge to deliver consistent results with minimal to zero interruptions to your business operations.
Commercial Roofing Systems and Services
Out of sight, out of mind, minor roof damage caused by inclement weather or aging may stay hidden until it becomes a visible leak. A single roof leak can cause havoc to your regular business operations, damage your equipment and inventory and put your employees at risk. Stay ahead of roof leaks by maintaining your commercial roof in its best shape possible. From comprehensive roof evaluations and repairs done right to maintenance plans and reroofing, we are just a call away and ready to help you with your custom roofing needs. Explore the commercial roofing systems we install like TPO, EPDM, SPF, metal, etc. and see all the roofing services we offer.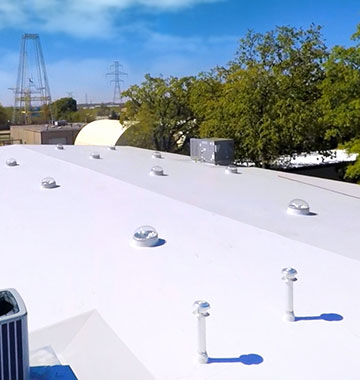 Dealing With Commercial Roofing Issues?
If you are facing roof leaks or other issues with your facility's roof, you have multiple options to address them. Learn how we can work together to keep your building watertight.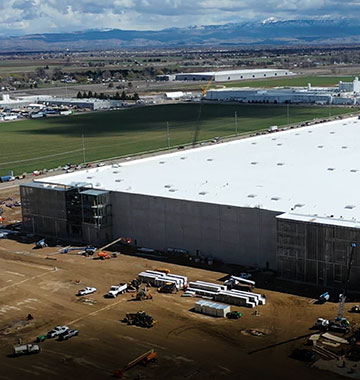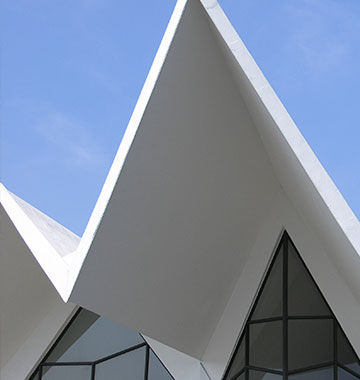 Why Consider CentiMark?
Our mission is to keep your building watertight, protect your property and employees all in concert with regular business operations. With over 100 locations across North America, we provide customized roofing solutions for all your needs with unparalleled workmanship and attention to the details, safety and the needs of our customers all backed by our Single Source Warranty. Contact us today to get started on your next roofing project.




Commercial Roofing in Action: Watch Our Videos!
And check out our channel to help you learn more about your roofing options, tips and tricks.



National Coverage. Local Approach.
Whether you manage one facility or hundreds, you want to make sure all your roofing jobs are done right every time. As a dedicated commercial roofing contractor with over 55 years in the industry, we understand that unparalleled workmanship, safety, attention to details and quality of building materials is what makes or breaks a partnership. We strive to deliver excellent results backed by unparalleled customer service and our Single Source Warranty. You make one call and we will take it from there, regardless of where you are in North America. Take advantage of our over 95 offices from coast to coast with highly trained and experienced local crews on standby. You have a facility to run; let us take the roof off your plate.