CentiMark Hits One Billion in Sales for Commercial Roofing & Flooring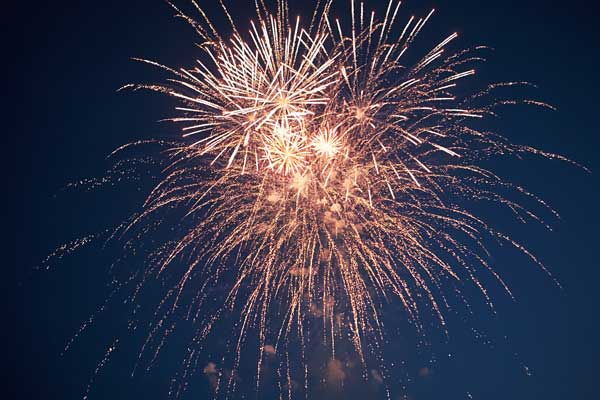 Since 1968, when Edward B. Dunlap, now Chairman, established CentiMark, we have grown exponentially with the hard work and dedication of all the associates, strong supply chain partnerships and the commitments from our customers.
With all your support, we achieved a significant milestone in our growth. On December 20, 2021, we became the first commercial roofing and flooring contractor in North America to reach over $1 billion in sales through organic growth.
"We are so proud of this unparalleled achievement," says Tim Dunlap, [President & CEO]. "Since I was eight years old, I watched my Dad [Ed Dunlap] build this company and he not only achieved but exceeded all of his goals and dreams. Not many companies have had the opportunity to transform the commercial roofing and flooring industries as profoundly as CentiMark".
How did we get to this exciting point in our company's history? Through dedication to our customers, attention to detail, constant innovation and treating every associate like family. Learn more about our vision and history in this quick video.
The CentiMark team is deeply grateful to all our customers across North America who have trusted us with all of their roofing and flooring needs for over 53 years. Thank you for your continued business and support. We are excited to continue to grow our business relationships and provide you with the best service, solutions and leading expertise. To our manufacturers and partners, thank you for always delivering outstanding products and services despite the backlogs and supply chain challenges we all have been facing recently. We are looking forward to growing together and pioneering new roofing and flooring solutions for North American businesses.
And, most of all, thank you CentiMark for your hard work, dedication, relentless team spirit and passion for excellence. We genuinely believe that our team attracts and retains the best and brightest people in the roofing and flooring industries. Our roofers are recognized nationally by the National Roofing Contractors Association for their safety initiatives, customer service, quality workmanship and community engagement. CentiMark is more than a team, we are family.
While roofing and flooring is our business, giving back to the community is our commitment, responsibility and privilege. From philanthropy to volunteering, CentiMark's associates and leadership continue to support their local communities throughout North America. And this recent financial success and milestone have enabled the company to enhance these efforts. With all your support, we donated to and volunteered for numerous non-profit organizations, including local food banks, homeless shelters and domestic violence programs; veterans organizations; senior citizens programs; animal humane societies; student scholarships; and more. Thank you all for being a backbone of our dedication to building stronger communities.
Stay Informed
When you subscribe to the blog, we will send you an e-mail when there are new updates on the site so you wouldn't miss them.